---
Verse One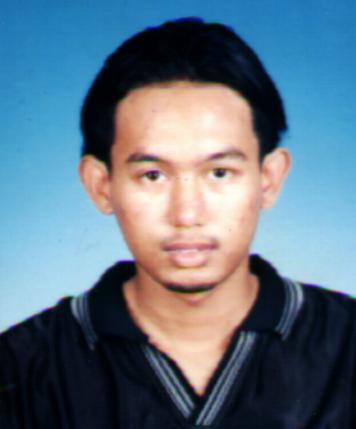 Hello there ! First of all I would like to thank you guys for visiting my website. This site has received a huge traffic for the past few months which is come to my surprise because this site isn't complete yet eventhough I have built it for about a year now . I have been busy with my studies so I haven't had much time to search for the materials to put in this website. One more thing I'd like to stress out here is that I'm not a brunei citizen... I AM MALAYSIAN. I built this homepage just to pay respect to His Majesty and I also admire the way His Majesty reign Brunei. For those who have any information or materials concerning His Majesty can send to me at fmz@hotmail.com . I think that's all for now and have a nice day!!!
Faizal m. zain
---
Verse two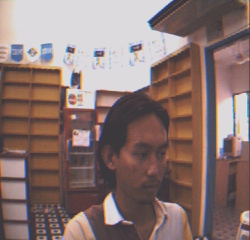 So here's something that you should read and remember about me!!!

Name

: faizal m. zain

Nick

: Sultan98 ... well this nick is only applicable
In irc only.
Channel

: #junction, #kampung, #20something,

#Brunei etc, etc.

Server

: undernet

My ear accept

: all kind of music esp. alternative

And grunge but I listen to hip-hop

As well.

First existence on earth

: may 11, 1978.

Long live

: as long as my birth certificate.

r.i.p

: superunknown.
---
Ó

Faizal's Creation 98