Faizal's Palace
---
Verse One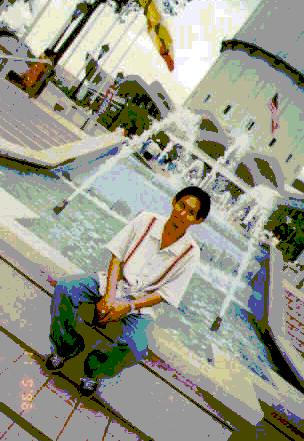 Hello everyone!! My name is Faizal and I was born about 20 years ago in Kelantan , Malaysia. My previous school is MRSM PC and to tell you the truth that I enjoyed every single moment in MRSM (well.. almost) especially with my ex-classmate..5 Kaizen. I'm planning to build a homepage for my former school but unfortunately I'm lack of infos and graphics about MRSM.. so those with info or graphics about MRSM PC please contact me. One more thing to tell you that I like music very much . I listen to Green Day , Silverchair,Puff Daddy, Oasis, Janet, Alanis Morrissette, Weezer!


I think that's all for now. I will add up more infos on this lovely page from time to time.
---
Verse Two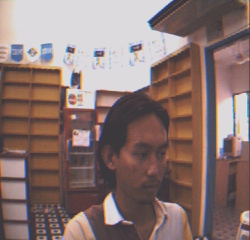 So here's something about my self that you should know and remember!!!!!!

Name : Faizal M Zain

Nick : Sultan98 and sometimes Papichulo....this is applicable in IRC only!!!!!

Channel : #brunei, #kampung, #junction, #20something, #cyberchat, #kelate and #freezone.

First existence on Earth : May 11, 1978

R.I.P : Superunknown..........

Long Live : As long as my birth certificate.

My ears accept : Mostly alternative musics....but sometimes I listen to R&B and pop as well.